Swedish Credit Market Tries to Fix Itself With New Trading Rules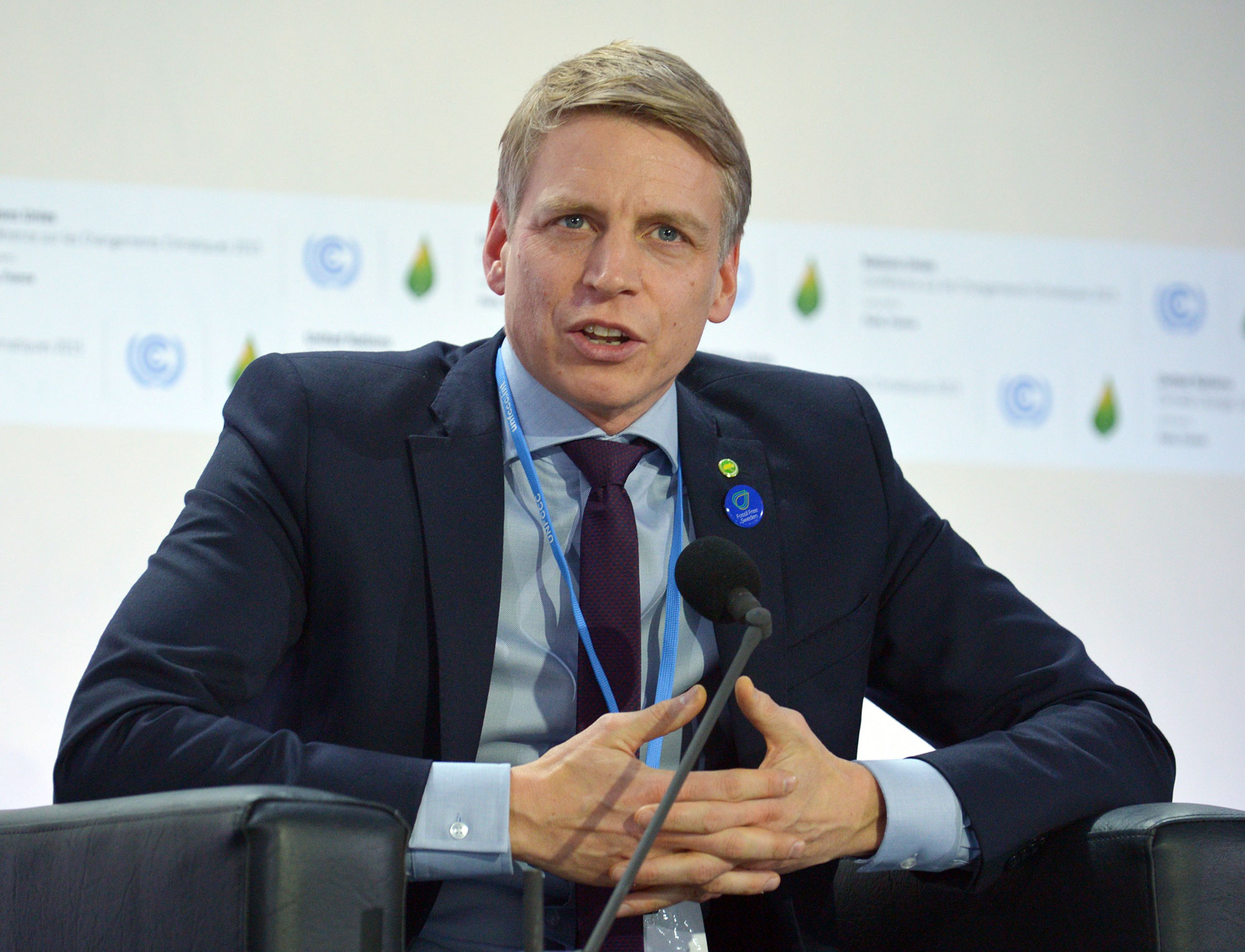 The industry group representing Sweden's credit market has agreed to new reporting standards that will go beyond the scope of existing European Union rules.
Financial Markets Minister Per Bolund says the set-up is "about creating more transparency," after trading in corporate bonds emerged as one of the most controversial corners of the largest Nordic economy.
Sweden's credit market has drawn criticism from investors and the central bank for its lack of transparency and liquidity. With more than 30 credit funds forced to slam shut earlier this year to halt an investor exodus, the financial watchdog has since tried to come up with a way to address the short-comings. Based on talks with market participants, it's now agreed to let the market self-regulate.
The new set-up will apply from July next year and is aimed at all investment firms that execute transactions on the Swedish bond market, the Swedish Securities Markets Association said in an eight-page policy memo.
Frida Bratt, a savings economist at Nordnet Bank AB, expects the new requirements to make it easier for funds to come up with an accurate valuation of their holdings. But she also says the measures "have a long way to go before reaching the transparency of the U.S. market," which provides fast data on who's trading, what they're trading and at what prices.
The Swedish Securities Markets Association says it's "a prerequisite that as many actors as possible should apply the self-regulation" if it's to meaningfully improve price transparency and let firms compete "on equal terms."
Core to the plan is an end-of-day report that publicly shows aggregate information about bond transactions executed in Sweden, the association said. It covers trading venue and Over The Counter (OTC) transactions, making it "more extensive" than previous rules.
The Stockholm-based Financial Supervisory Authority, which has been an outspoken critic of MiFID 2, says the new reporting requirements are "a valuable step towards a more well functioning bond market in Sweden."