Brexit news live: Latest EU vaccine row and Boris Johnson updates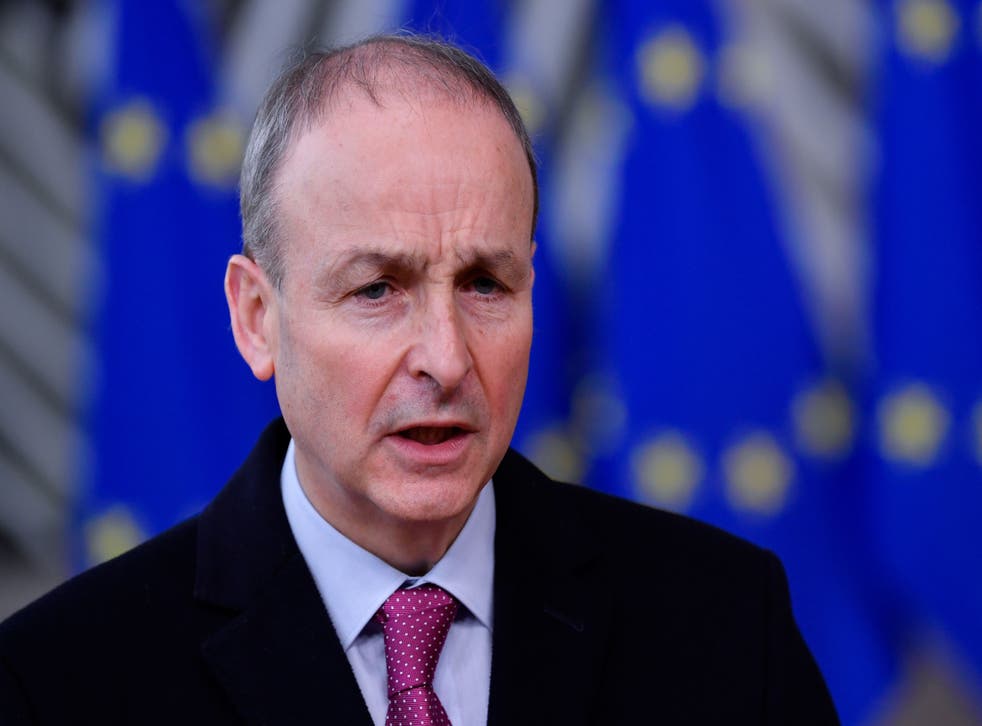 Irish premier Micheál Martin has called for calm in the race to roll out vaccination programs as the EU continues to face backlash over a short-lived decision to override the Brexit Deal on Northern Ireland as part of its effort to control vaccine exports.
"Overall, across Europe we all need to roll out the vaccination programme as effectively and efficiently as we can, so I would like if we can dial down the tone and work collegially is the best way to deal with this," the Taoiseach said, speaking on the BBC's Andrew Marr Show.
His comments came as the UK's coronavirus vaccination programme continued to gather pace. 
In the midst of the rollout, a new poll has seen the Tories overtake Labour, with the Opinium poll for the Observer putting the Conservatives at 41 per cent compared to Labour's 38 per cent.
Boris Johnson's personal ratings have also seen a rise, with some 33 per cent of respondents saying he is the best pick for prime minister, up from 30 per cent.