Inside Housing – News – Several housing associations included in Bank of England coronavirus bond purchase scheme
The Bank of England (BoE) has included a number of housing associations in its coronavirus Corporate Bond Purchase Scheme (CBPS).
Picture: Getty
A total of 14 providers of social housing are eligible for the BoE's scheme, part of the wider Covid Corporate Financing Facility (CCFF), which is designed to support liquidity of larger firms by purchasing unsecured, short-term debt.
Associations that qualified for the scheme include: Notting Hill Genesis, Optivo, Sanctuary, Clarion, Wheatley, Riverside, Sovereign, Peabody, Orbit, L&Q, Home Group, Together, Midland Heart and Guinness.
The CBPS was initially launched in August 2016 to create a monetary stimulus by lowering the yields on corporate bonds "thereby reducing the cost of borrowing for companies", according the BoE.
---
---
The bank's monetary policy committee voted in 2016 to maintain the stock of corporate bond purchases at £10bn after the programme was first launched.
But chancellor Rishi Sunak gave the bank permission to increase this limit to £20bn in response to the coronavirus outbreak.
The BoE scheme includes bonds across nine sectors including property and finance, industrial and transport, energy and communications.
"The (CCFF) facility is designed to support liquidity among larger firms, helping them to bridge coronavirus disruption to their cashflows through the purchase of short-term debt in the form of commercial paper," the bank said.
The package comes as Sanctuary and Optivo managed to secure bonds worth £350m and £250m respectively despite turbulent market conditions.
Paul Hackett, chief executive of Optivo, said his organisation's bond issue was a "sign of confidence in the sector's financial strength and an expectation that we'll bounce back quickly once the nation emerges from lockdown".
More on coronavirus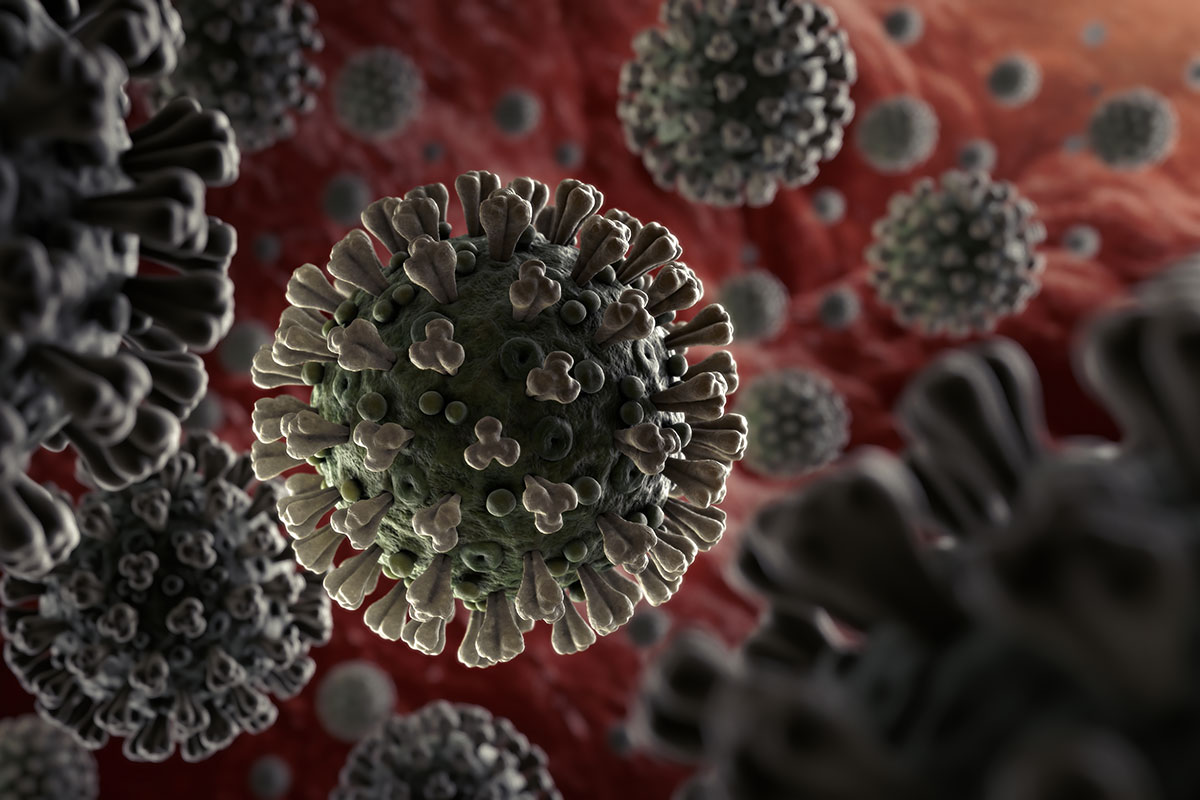 To see all our coronavirus coverage to date – including the latest news, advice to providers, comment and analysis – use the link below.
Previous Article

Housing association backs down over student accommodation rent

Next Article

Construction guidance updated for third time in three weeks