Irish Fintech Fenergo Raises $80 Million Through Latest Investment Round Led By ABN AMRO Ventures & DXC Technology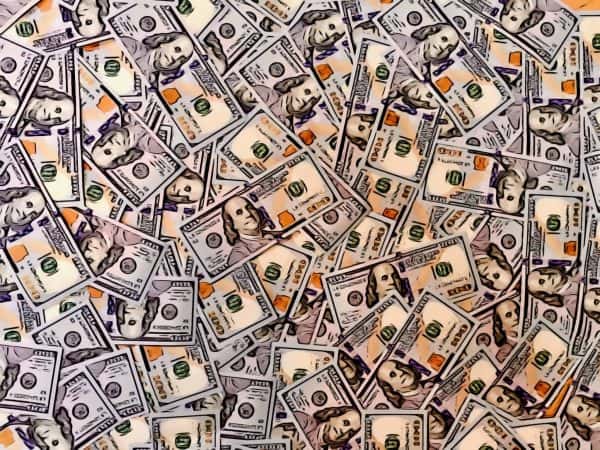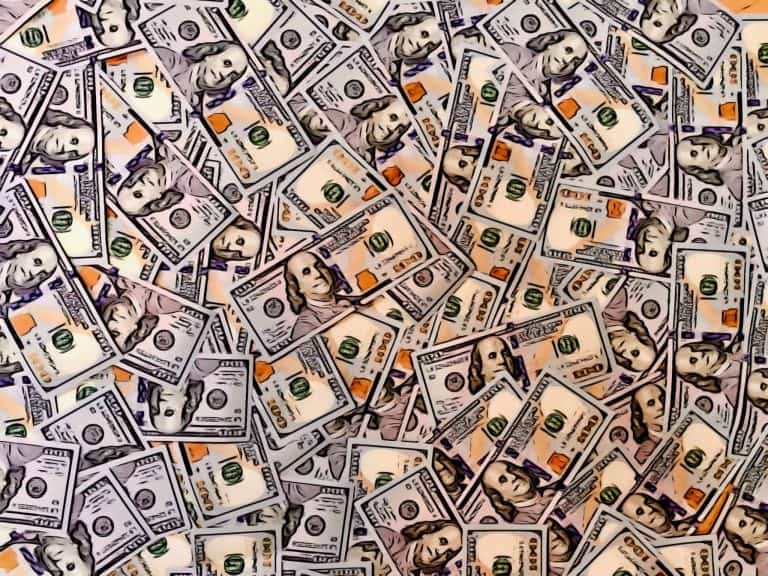 Ireland-based fintech company Fenergo announced on Wednesday it secured $80 through its latest investment round, which was led by ABN AMRO Ventures and DXC Technology.
Founded in 2009, Fenergo describes itself as a digital enabler of client and regulatory technology for financial services. The company provides Client Lifecycle Management (CLM) software solutions for Financial Institutions, which includes  Corporate & Institutional Banking, Commercial & Retail Banking, Asset Management, Private Banking & Wealth Management.
"Fenergo's community-based approach to product development allows clients to collaborate on solution design on a global scale. Its rules-driven solution ensures compliance with multiple global and local regulatory frameworks including AML, KYC, Tax (CRS, FATCA, 871M), OTC Derivatives (EMIR, Dodd-Frank, MiFID II, Margin Requirements) and data privacy rules (GDPR). It supports the collection, centralization and sharing of client and counterparty data and documentation across the institution and deploys an API-first approach to advanced integration with a host of external KYC, AML and entity data providers, KYC and industry utilities."
Fenergo reported that the investment round's funds will be used to further product enhancement and the potential acquisition of new business units and/or capabilities that are strategically important. Speaking about the investment, Marc Murphy, CEO of Fenergo, shared:
"We are delighted to join ABN AMRO Ventures and DXC Technology's investment portfolio. Their pedigrees, deep experienceand industry knowledge make themboth ideal investment partners for Fenergo. ABN AMROjoins BNP Paribas on our list of clients thatare also investors. Ultimately, we only exist to serve the needs of our customers. Our goalis to ensure they can digitally transform, be regulatory assuredand able to deliveraward-winning customer experiences."
Spencer Lake, Vice Chairman of Fenergo, added:
"ABN AMRO and DXC Technology's investment and partnership with Fenergo is testament to the credibility of both firms. They will be joining the ranks of BNP Paribas, Insight Venture Partners and our other equity holders. We look forward to further accelerating digital transformation, enabling better client experiences and delivering even greater value to our shared customers going forward."