Advisers must make clear ESG investing is not chosen for financial returns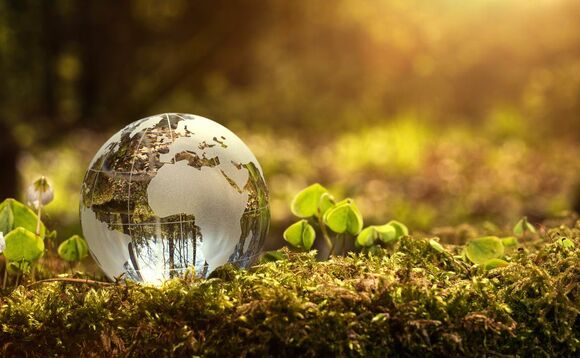 "Ultimately investors will need to make a decision on whether they're investing for ethical and ESG reasons, or for financial returns" – Michael Cotter.
Adviser compliance must be "hot" around ESG investing, with advisers warned clients must understand financial performance is not why they are investing in ESG, a lawyer has warned.
When it comes to ESG investing, a client is making an investment decision on factors other than economic performance, and that must be made clear to clients, Michael Cotter, who is consultant solicitor advocate and financial services and litigation lawyer at Setfords Solicitors, has said. 
He said non-financial consideration must be highlighted as a potential trade-off, and there was "a lot of compliance" needed to ensure clients understood that.
He said: "To be blunt, it all sounds very well and good, but ultimately investors will need to make a decision on whether they're investing for ethical and ESG reasons, or for financial returns.
"Everybody wants the investment that is ESG proof and also provides fantastic returns, and if that's out there, then everyone should jump on it, but there may well be a trade-off."
He pointed to the US as an example, where it has been made more difficult for pension funds to make ESG investments. The US government has proposed a rule that said only financial risks and returns can be considered in the management of US employer-provided pension funds, not "non-pecuniary goals".
Changes to MIFID II (Markets in Financial Instruments Directive II) ESG requirements are expected in early 2021.
In short, advisers will have to modify their assessment of client preferences in relation to ESG and should ensure the suitability of financial products and services from a sustainability perspective are considered. 
'Minefield'
Cotter continued: "ESG is no doubt, in theory, a very good idea. But when you're bringing in other factors into financial performance, other than economic performance, you're creating a bit of a minefield for advisers and investors alike.
"[Advisers should] ensure their compliance is as hot as possible, and ensure that investors are fully briefed that when they are considering other factors, other than economic performance in relation to their investment decisions, that those other factors may not necessarily tie into better and higher economic performance.
"You'll get people who will counter this and say 'you're taking a negative view on things'. I'm not saying one way or the other whether these are good investments or not, but if you look at ESG, referred to specifically as non-financial factors, well that changes the whole make-up for our investing decisions potentially, because most people are making investment decisions purely on financial factors."
The lawyer said also not giving people adequate options on ESG could give rise to claims later down the line. He said if particular ethical and social considerations were not raised, and investors then found themselves invested in areas that went against their moral conscious, claims could arise because such questions would soon be part of a client's suitability assessment.
He added: "It's going to be possible for advisers to comply with, but it's another consideration for advisers when considering what's suitable for their clients."